Friendly Staff. Beautiful Smiles. Welcoming Environment.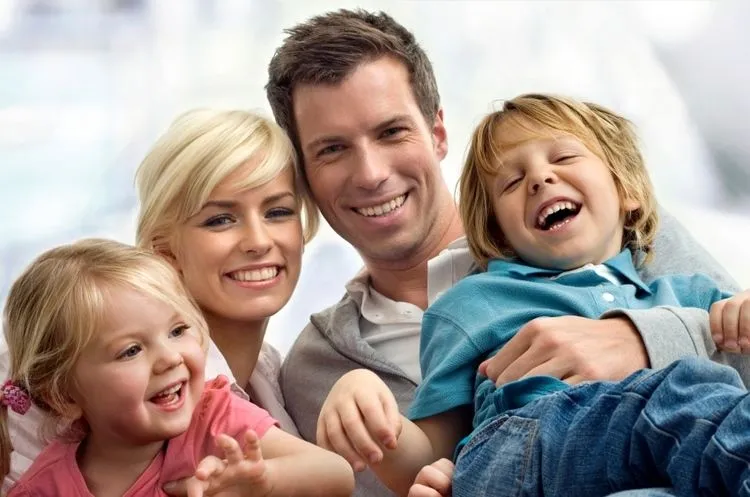 Our Mission
We are a dental practice dedicated to restoring your smile to a natural and healthy condition. We take care to be conservative in our treatment using gentle and current techniques and procedures that will result in healthy, stable, and maintainable smile. In pursuit of your Complete Care we pledge to maintain a high standard of excellence in our services and ensure that they are delivered to you in the most comfortable and pleasant manner possible.
We know that whenever you place yourself in the care of another individual the relationship should be based on consideration, trust, and understanding. Our entire team is dedicated to providing you with the personalized care that will meet your needs and concerns. We will explain your ideal treatment and work to find the best solutions for you.
Part of our commitment to our patients oral health needs is to provide the communication and information to help them make more informed decisions about their dental care. We hope you find our website a useful and interesting resource about dentistry and our practice.
Proudly serving:McCoole, Keyser, WV, Cumberland, MD, Oakland, MD